Local Move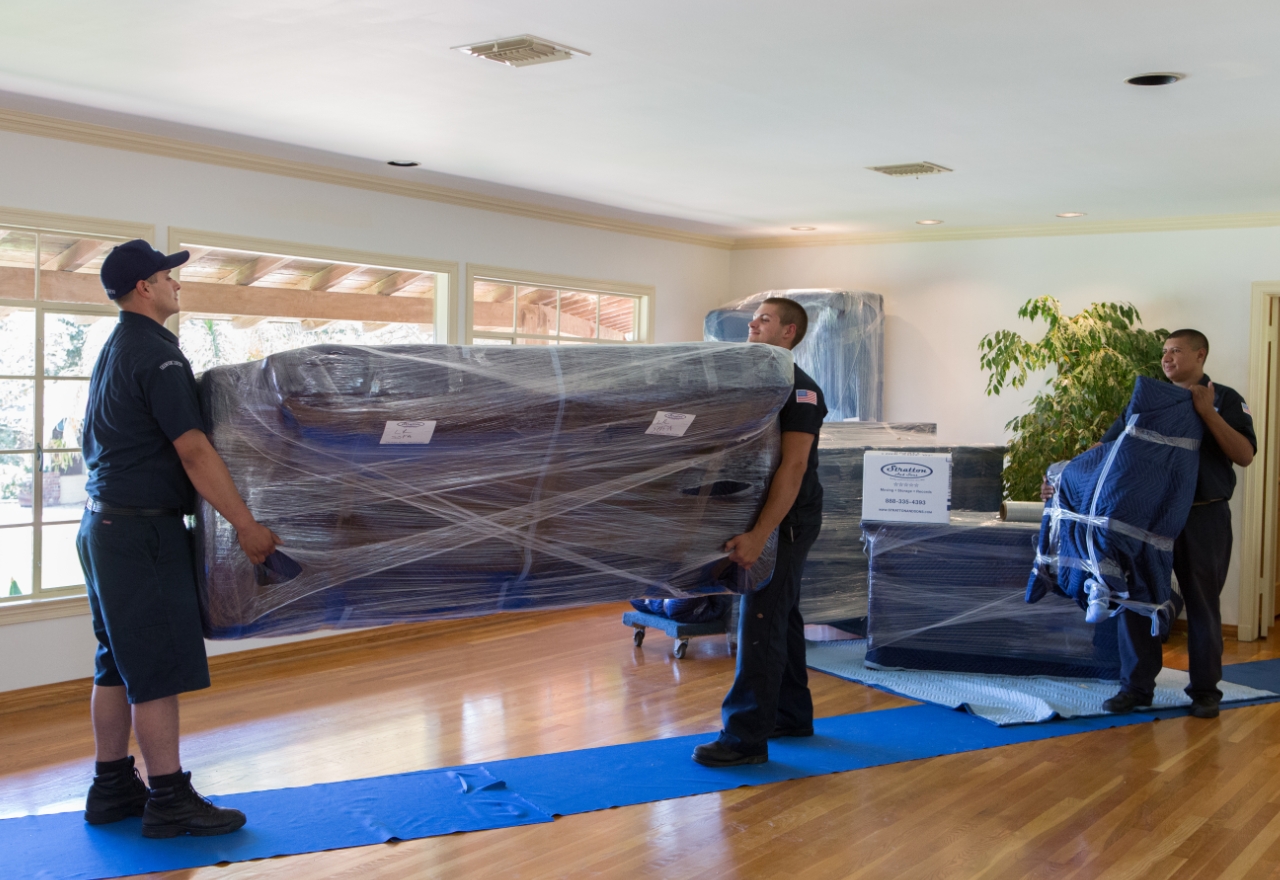 ---
Any relocation within a city or within 100 miles of your current location is considered a local move. But even a move to the apartment upstairs requires care and professionalism. Stratton and Sons offers a full range of local moving services, including full-packing and setup services. We even offer custom wood crating for fragile items like fine art, antiques, marble and glass. No matter what your needs are, we can provide a level of customer service and expertise unmatched by other local movers.
Long Distance Move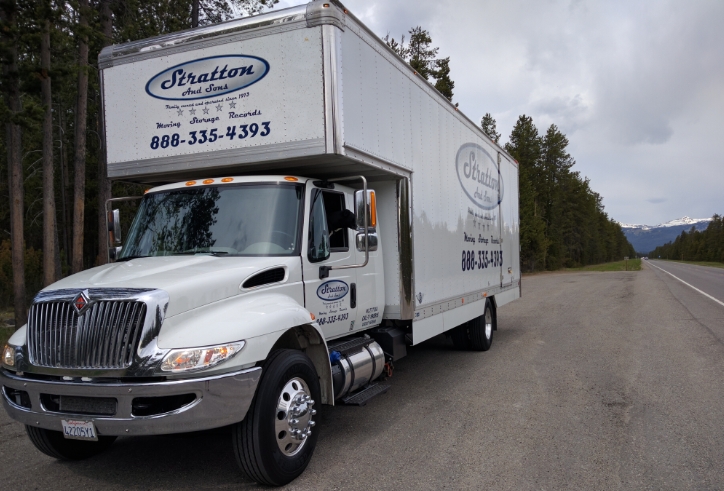 ---
A long-distance move is not something that can be done overnight. It requires careful planning, extreme attention to detail, and a little patience. Stratton and Sons understands the concerns you may have about your long-distance move. We also know that every move is different and that's why we will work with you to develop an optimized moving solution that meets your needs and time requirements. No matter the type of moving solution you require, you can rest assured that we will ensure that your belongings are delivered at the correct time and date. In addition, we believe in transparency. Your moving costs will be clearly and thoroughly explained so there'll be no surprises at destination.
Here are a few suggestions that will make moving day much less stressful.

If you are packing yourself, be sure to allow plenty of time for packing and label all containers properly.

If there's more than one destination, label each item with its destination.
---

Items not being moved by our company should also be labeled.

Contact your insurance provider to see if your insurance covers your move.
---

Plan truck parking: The closer our truck can get your property, the easier it will be to move your items. Choose to park on the street the night before (depending on your neighborhood's parking regulations), let neighbors know about any special parking circumstances, and anything else that will help you manage moving day with ease.

If possible, have a diagram of the furniture layout in your new home. We understand that it's perfectly normal to change your mind, so while this step is helpful, it's not necessary.