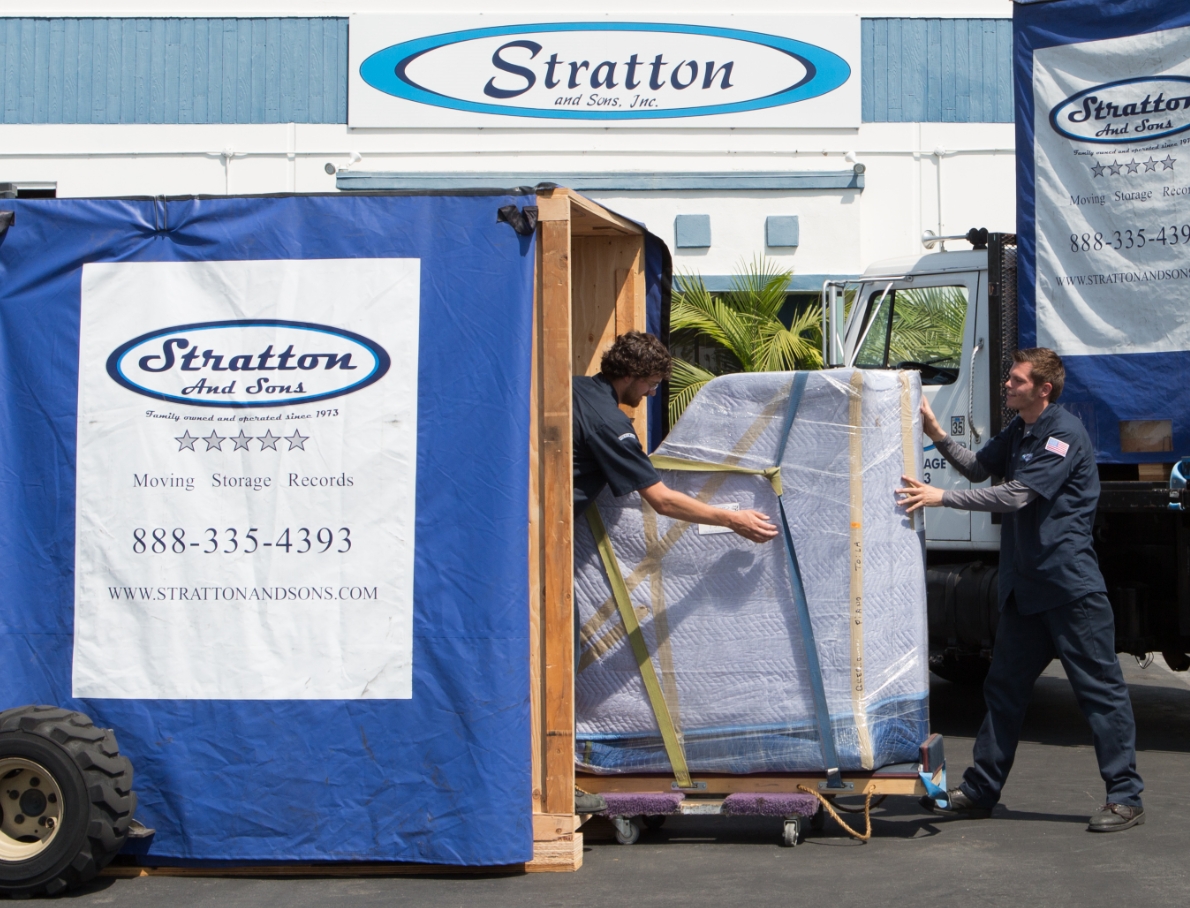 Stratton and Sons is a full-service Moving & storage company
That means we manage the pick-up, storage, and retrieval of your belongings. You don't have to deal with the frustration and inconvenience of using a dusty self-storage unit. No more digging through boxes or losing track of your stuff. When you schedule a visit, we can have the items pulled and made easily accessible.
Temperature Controlled Rooms are available by request.
Private storage vs Public storage:
With traditional self-storage facilities, it is up to you to pack and organize your storage unit, and it's up to you to remember what's in it. It's easy to lose track of what you have. Stratton and Sons offers better security than a self-storage facility. We offer protection plans for a low monthly rate. Not only do we provide secure storage, we make storage easy. We will pick up, itemize and deliver your items at your convenience; and since our movers are on site, we can also pull and have your items ready for pickup by you.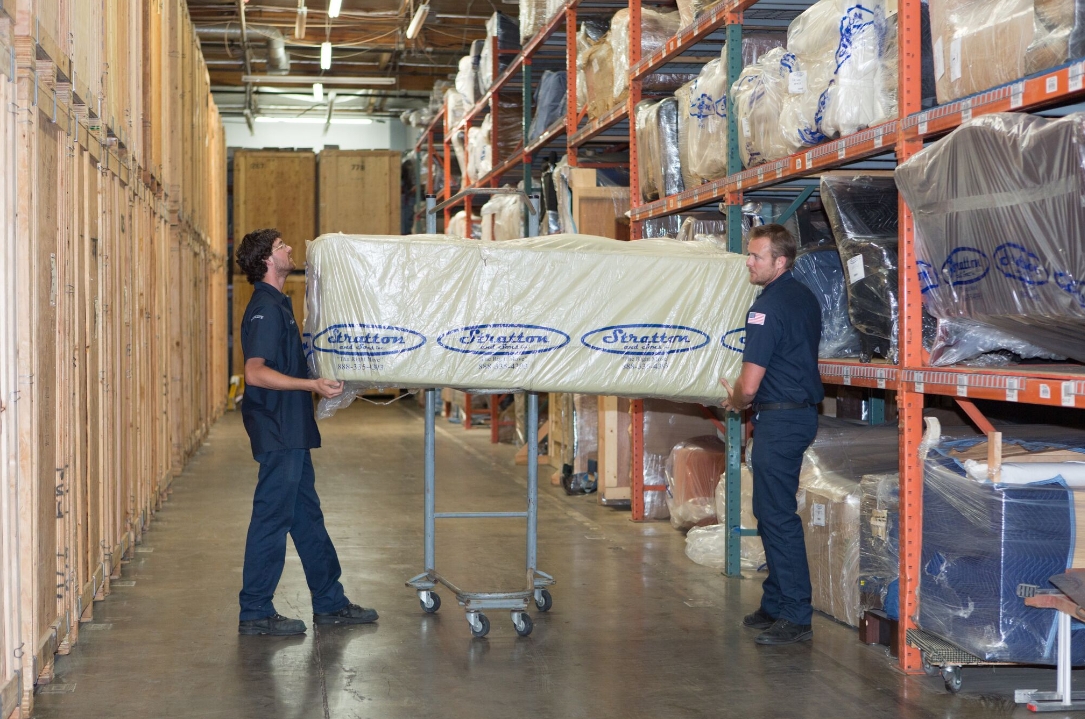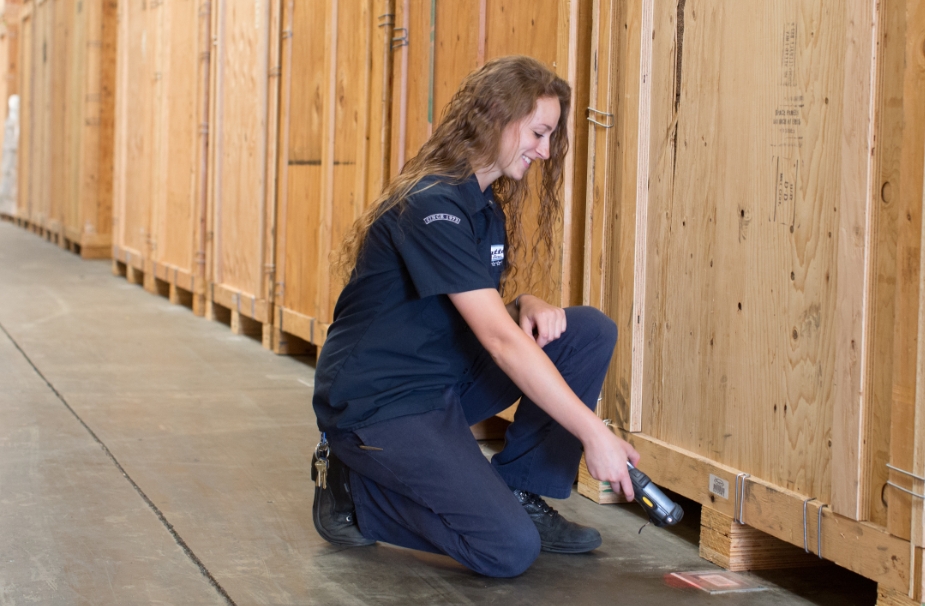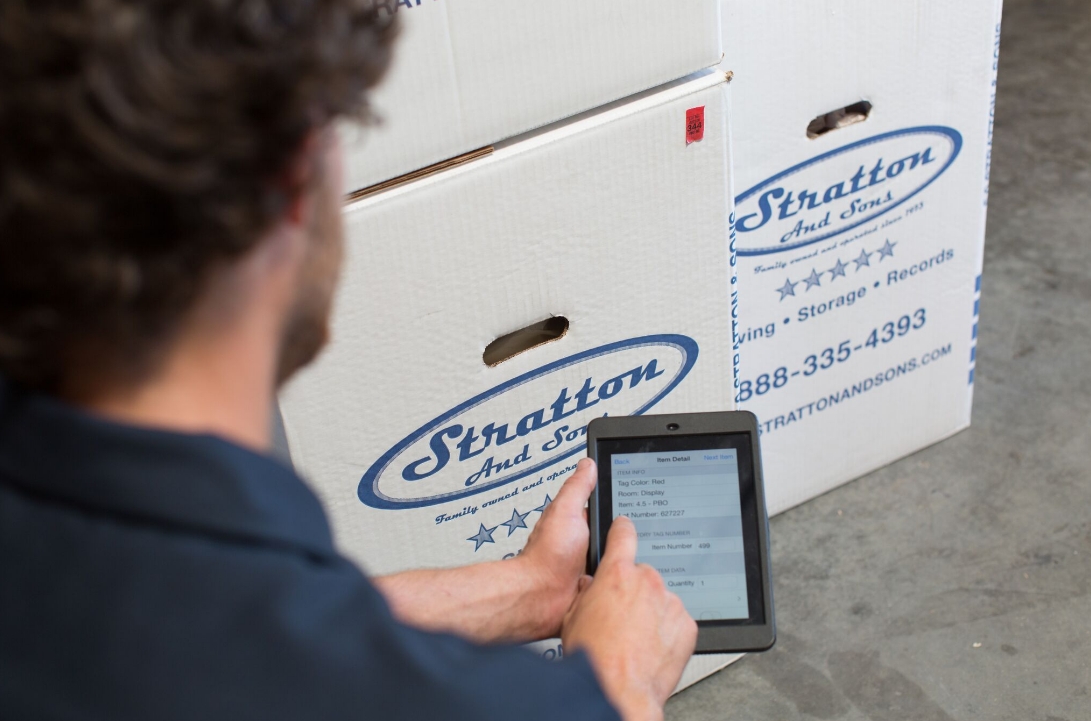 • Your Items are stored in our secure facility, guarded 24/7 and closed to the public.

• We offer temperature controlled rooms for more climate sensitive items.

• We photograph and catalog your items so you don't forget what you're storing.